71 companies
Holidays & Trips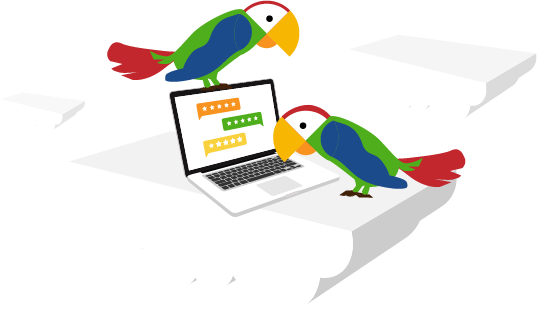 Holidays & Trips
We all love setting off on holiday, leaving the stress of work behind, and just focusing on laying in the sun, soaking up the hear, and enjoying the time with our family. However, your time away in paradise can easily be ruined when things don't go to plan. Your bag could get stolen, you could get injured, your flight might be cancelled. And that's why, you should always be prepared for these things.
Regardless as to whether you're in a holiday Inn Express, or a holiday cottage, by reding reviews you can find info to prepare in the best way. What about that travel agency, you're buying an all-inclusive package from? And the will the airline providers have a good customer care, in case I need? Are other clients satisfied with the hotel I'm going to book's cancellation's policy?
Companies within the holiday service industry are the ones who are responsible for making sure that you're holiday runs smoothly and to your plans. They are responsible for your holiday lettings, holiday insurance, and any holiday extras that you might want. This is a big responsibility, because if something goes wrong, it will be on the shoulders of these companies. However, so long as you are ready, and have all the mechanisms in place for if things do go wrong, then you shouldn't have anything to worry about.
When preparing in advance reading other customers reviews about accommodation, flight, insurance, and destination, yuo're stepping in the right direction for a seamless vacation. Once it's all been sorted, you can add your holiday to your calender and wait patiently.
---