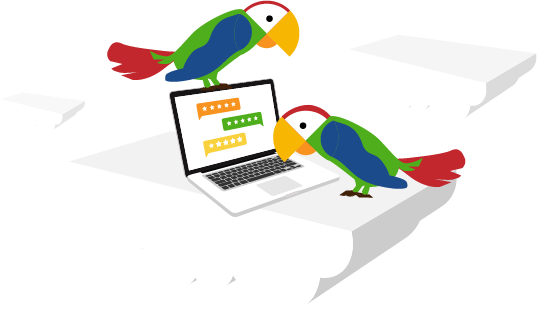 Car Services
The car services industry is a very broad category, that encompass providers of services that we all will need to use one day.
You might want to find a car rental service, a car breakdown service, or a car transport service. Many of us will have typed in "Car services near me" at some point or another. You might also be wondering what the situation is with car services during festivities, and car services prices.
Car services have been around for almost as long as cars have. Back in those days, they would all be locally run, and the one you used was the one closest to you. But today, there's so many options on the market, that you won't need to settle for one just because it's close. There will be several factors that you will want to consider before making a purchase. For example, the pricing, the quality of the service, and the extent to which the company is willing to go for you.
As you are in need of a rental car, of a leasing, or airport trasfer, it's important to check clients reviews to find out about the earnestness of the car service provider. Same goes for car parts retailers or second-hand vehicle resellers. Nowadays, with the possibility of reading other clients experiences, we shouln't shoot in the dark.
---