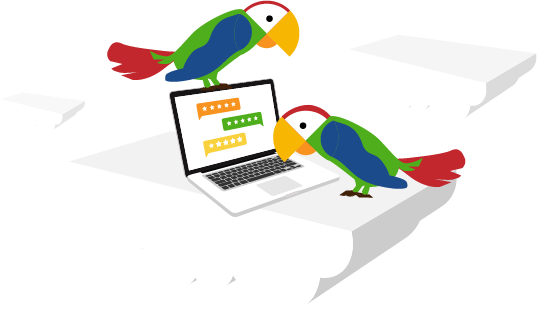 Dating
Love is in the air. Or maybe not. But even if you don't find your future spouse, you should still find fun times, and great memories. Today, there are so many dating sites, and of course dating apps, that's it's impossible to keep on top of all of them. Yes, you get the regular ones such that just let you swipe to whoever else is using it, you know the ones. But at the same time you also get ones that have a specific niche. For example, some hide the photos so that it's based purely on personality. Some apps are people with a specific interest. And some of them are tailored more towards women.
However, regardless as to what the app is, they all serve the same purpose. Getting two people who could potentially find one another attractive, and giving them the chance to get to know each other, and then going onto a date with each other.
Gone are the days of having to chat up women in bars and coffee shops, finding the one is now as easy as swiping right on your phone screen. With so many dating apps and dating sites on the market, and tv shows such as Netflix's "Dating Around", it can be very difficult to know where to start and what's best for you.
That's why reviews are here! Reading opinions and experiences of people that used already dating aps or sservices, you can take a look lots of dating enterprises that are out there, and decide what matters most to you, and which service is the best one for you.
---