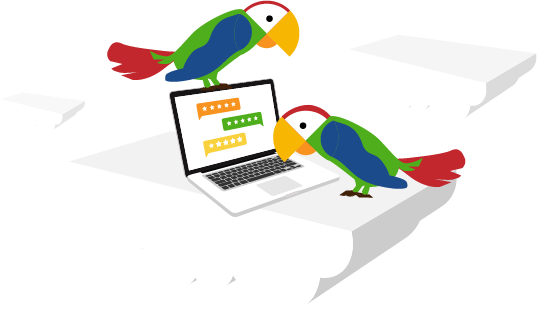 Services
The services sector encompasses companies that operate in different fields. What tie these companies together is that they don't provide products to the customers but intangible goods as knowledge and professionals skills. Service companies can provide their experience directly to end consumers or operate in a B2B capacity, haring their knowledge with professionals.
Handyman services can also be great for when you need something to be fixed. If it's a problem with your electricity, a burst pipe, or anything else that needs to be done, then it will be a handyman that you need to call. Or maybe you are facing some legal issues, and need a professional law firm to help sort things out. House and garden services will allow you to hire a professional to take care of your property, great for people who are short on time. On the other hand, job search services are ideal for people who are out of work. They'll connect you to employers who are looking for people to fill empty positions. Other services that you can find with our help include software solutions, surveys, postal services and many others.
Before you opt for a service provider, being it a web agency for your e-commerce or a plumbing repair company, it's important to read reviews of customers that have already been there. All you need to do is look for the company and read other people's experiences.
---