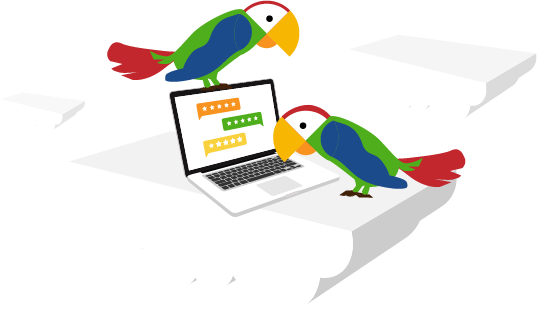 Insurance
Insurance is one of those things you need to buy when you're a grown-up. It's basically just a constant payment that you make so that when something bad happens, you don't need to worry about the money. Of course, how often you pay will depend on the provider, you can get some with yearly payments, but others display progressive insurance-scheme.
The most common type of insurance are car, health and home insurance. But you can also get farmers' insurance, business insurance, pet insurance and plenty of other types of insurance.
Some insurance is optional but recommended, such as phone insurance, but other insurance is required, such as car insurance.
This website contains customers reviews of a mix of nationwide insurance and local insurance, so you can compare them all without simply assuming that certain insurance is the best option. Make sure to look at all the available options and consider the most important criteria for you.
The great thing about having insurance is that if something terrible were to happen, like your house getting flooded, or your car crash, you won't need to worry about the amount of debt you'll be getting into. Instead, you can simply focus on personal recovery and allow the insurance company to take care of the financial aspects.
Reading insurance reviews will help you make the right decision. We have collected the customers' experiences of a wide array of insurance providers so that you can navigate those that interest you the most and find out what other people have said about it.
---