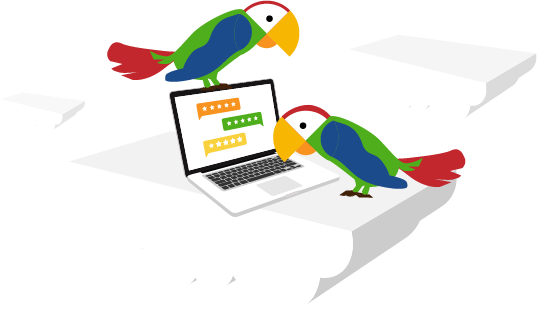 Telecom
The telecom sector is wide, and encompasss several aspects of our life. During the past decades, it grew and grew in importance, with smarthpones, computers and the need of being always connected taking on a primary role in the modern society.
Most of you will probably use a home telecom (such as your phone or computer). But you might also know people in the telecom industry. Finding a good telecoms company can make a lot of difference to you. Depending on whether you'll be using a home telecom or a business telecom, you will want the best value for your money. As much as you need, but not so much that you're paying for what you don't use. You will also want something that's quick, but also secure.
Companies that operate in the telecommunications sector can provide a wide array of services. From internet providers (to have the best streaming experience) to all-in-one mobile packets, to hosting services. In the choice of a telecom service provider, you should not just be blindest by size and fame of the company: just because they're the biggest, it doesn't mean they're the best for you. Reading telecom company review, you can compare the different companies to see which one will work best for you. Several factors that you might want to consider will include price, range, additional costs, and security. Take a look at all of your options.
---