32 companies
Food & Drinks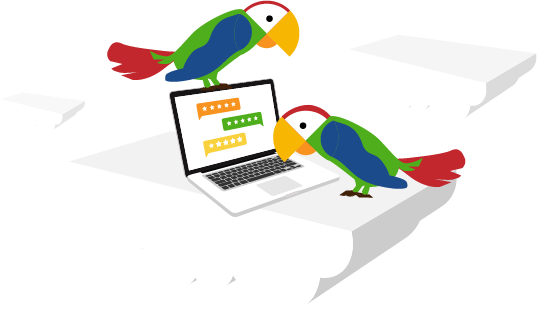 Food & Drinks
Food and drinks are something that we all need. Without them, our bodies would simply not be able to survive. And sometimes, knowing what you should or shouldn't be eating is like a food and drinks trivia quiz. However, there is also the issue of buying the food and drinks that we want. We go to one shop, just to get home and discover that we could have brought the same thing somewhere else at a much lower cost. But thankfully, those days are now gone! Thanks to the internet, you can find out which shops near you will have the cheapest options for you, and the best quality.
You can look at similar products from different shops, and decide which one will best suit your needs. Looking for a fancy bottle of wine to please your guests? Or Indonesian food take away for a late night at work? Or maybe planning on finding on the web an organic food-store to buy the healthiest veggies for your children's meal.
The big supermarkets will often have similar but different versions of the same food. This is great for if you're on a particular kind of diet, or have certain allergies, or just want the most amount of bang for your buck.
Whatever service of the food & wine sector you are going for, it's important to see if companies deliver what they promise. Whether it's quality, price or delivery, it' important to read other customers' reviews to make a well-informed decision.
---