29 companies
Diet & Health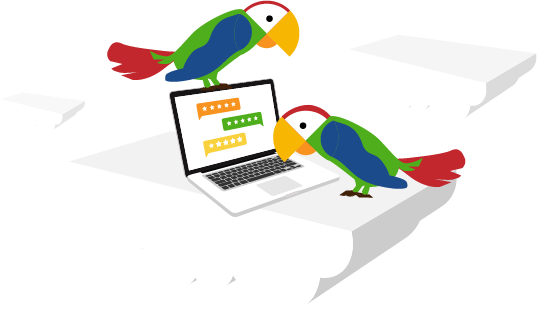 Diet & Health
We all want to keep on being healthy, and that's why diets are incredibly common. Some of you might order the diet coke and be content. Whereas others are more likely to act like our own personal dietitian and look up all of the diet plans and diet pills that are currently out there.
Whilst of course it's important to keep healthy, and there are some diets out there can do wonders for you, it's important to remember that not all diets work, and even with the ones that do, not all of them will have a long lasting effect. And with so much information being thrown around, it can become very difficult to keep on top of it all and decide what works best for you.
If you're going down the route of the diet plan, there are several options that you could pick from, some of which are free and just involve following rules, but some other imply only consuming products made by a specific company. Or if you would rather look at taking some supplememt pills, it's advised that you're careful and consider the potential side effects.
But the big question is of course, how do you know what's right for you? How do you know what's actually going to work, and what is actually just going to waste your time, money, and energy. You can read customers reviews of people that already had experiences with diet supplements and plans, and look for the information which is going to be relevant to you. Perhaps you want to loose weight, maybe gain some muscles, or even just become healthier in general.
---