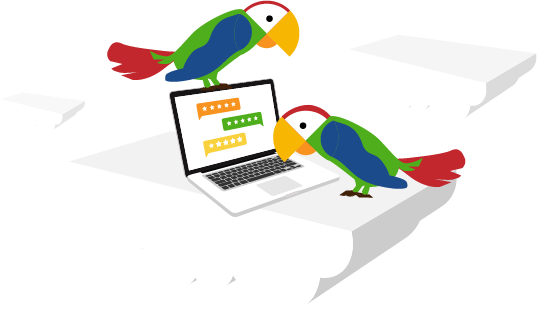 Online Shop
These days, there's so much Online Shopping to be done, that some people even forgo the supermarket altogether and simply shop online for food. For most of us however, the vast majority of online shopping is done for clothes, vape, and stuff you might not usually be able to buy in a regular shop, or at least for such a low price.
Different online shops will offer different things. Some will just be a whole range of different stuff, some will be specific such as clothing, vapes, or homemade items. Online shopping is a game changer. Gone are the days when what we could have was limited by what shops were closest to us. Now, you can simply go online, click around a bit, and wait for things to be delivered.
Today, the biggest company on the entire planet is an online shop, and it's probably clear which one! You can also buy from many other websites and most brick and mortar shops will also have online versions.
It doesn't matter what you're looking to buy. When it comes to online shopping reading customers reviews is the way to go. By raeding othe people experiences, you can find the mos trustworthy companies, those with te best value for money and customer serivce. So no more just buying from the big one because that's what everybody else does. You can type in what you want, and then find the website offering what you want, for the best price there is.
---