Home » Blog >

Homeowners Insurance: Do you Really Need It?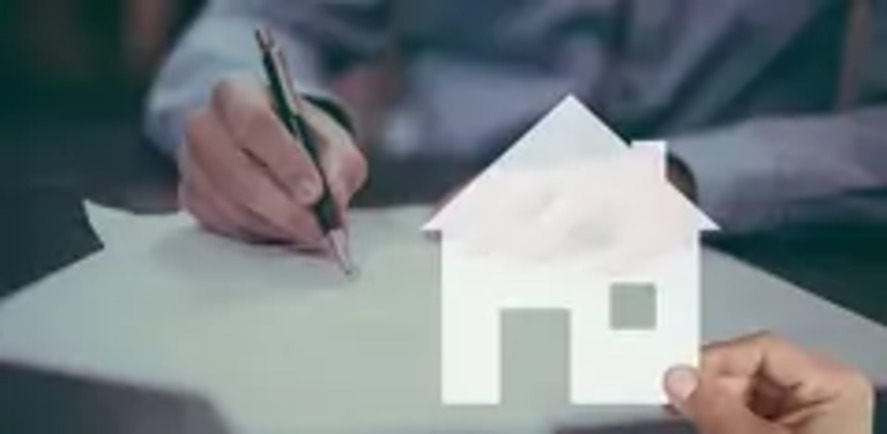 11-02-2021
Homeowners Insurance: Do you Really Need It?
Homeowners insurance is a type of property insurance that mainly helps in dealing with losses associated with your home. It may include man-made disasters like fire and vandalism, or natural disasters like earthquakes and cyclones, or even both, depending on your coverage.

Aside from that, structural damage and lawsuit coverage is also often offered by some insurance providers.
If you prioritize the security of your home, then homeowners insurance is one of the best investments you can ever make. With that said, do not confuse home insurance with mortgage insurance and renters insurance as they're different.In case you want to learn more about insurance, you can check out some of the reviews on our site.

How much is Homeowners Insurance?
On average, the premium for homeowners insurance is around $1200 annually. However, there may be variations in the cost depending on the state you live in.

This is why to get a better home insurance quote, it is recommended to compare prices and policies of different insurance companies to get a better estimate.

Does Homeowners Insurance Cover Mold?
Mold is a leading cause for financial headache among homeowners. On average, 70% of homes have mold, apart from that, untreated mold can also cause significant structural damage to your property. So the one question you may have on your mind is, "does homeowners insurance cover mold?". The answer to this is both yes and no. Like always, it depends on the insurance company and also your coverage. Moreover, the cause of mold may also be assessed while you're trying to file an insurance claim.

Ideally, if you're moving into an older home then it is recommended that you look for a policy that covers mold. Although it may be a bit more expensive, then again, the extra investment is otherwise better than spending thousands of dollars on structural repairs

Is Homeowners Insurance Tax Deductible?
Once you purchase a home, aside from the utility bills, the insurance cost is one of the main expenses you'll have to worry about.. The cost for your home insurance may depend on the coverage, but is homeowners insurance tax deductible? Fortunately, it isn't in most cases. At least, as long as you're keeping a track of your other taxes.

Do you Really need Home Insurance?
Most people often wonder if it's even worth investing in home insurance. After all, what are the chances that you would have to claim it? Well, even if you're extremely careful about man-made disasters like fire and theft, there's no telling when natural disasters may end up causing catastrophic damage.

In such situations, the only thing you have on your mind is to save yourself and your loved ones from any physical damage – and most of the time, you do not have any other option either. This is why, even if homeowners insurance does not sound too appealing, it is worth every penny, considering the protection it would provide in case of financial liability.

The last thing you want is to exhaust your lifelong savings on home repairs that you could've easily avoided with homeowners insurance.

How to Pick the Best Homeowners Insurance Providers?
The general idea while searching for any insurance plan pretty much remains the same: ask your friends and family, or search online. If you prefer going with the latter, then you might want to check out our review about Home Master Warranty to gain a better understanding of what to expect from home insurance providers.

What to Know Before Purchasing Home Insurance?
First-time buyers can easily feel intimidated when purchasing homeowners insurance. There are so many aspects to cover that it is easy to go wrong. Moreover, you might end up paying more than what you're getting in return as well. So here are a couple of pointers worth keeping in mind when you're purchasing homeowners insurance:
- Check-in with multiple insurance providers;
- Carefully evaluate the coverage;
- Compare prices of different insurance companies;
- Search online for reviews;
- Communicate if you have any confusions.

The Bottom Line
Even if it may not sound as tempting, homeowners insurance can go a long way. Property damage can easily exhaust your savings. However, if you have good coverage to reimburse the costs, then you can mitigate the financial burden and dodge a bullet.

We hope after reading this guide, you now understand why home insurance is worth every penny and how beneficial it can be for you.